"I am not a social media person. But as a dancer I need to do better, I learned so much from Angel Kaba's Digital Marketing & Social Media monthly session..."
- Jessica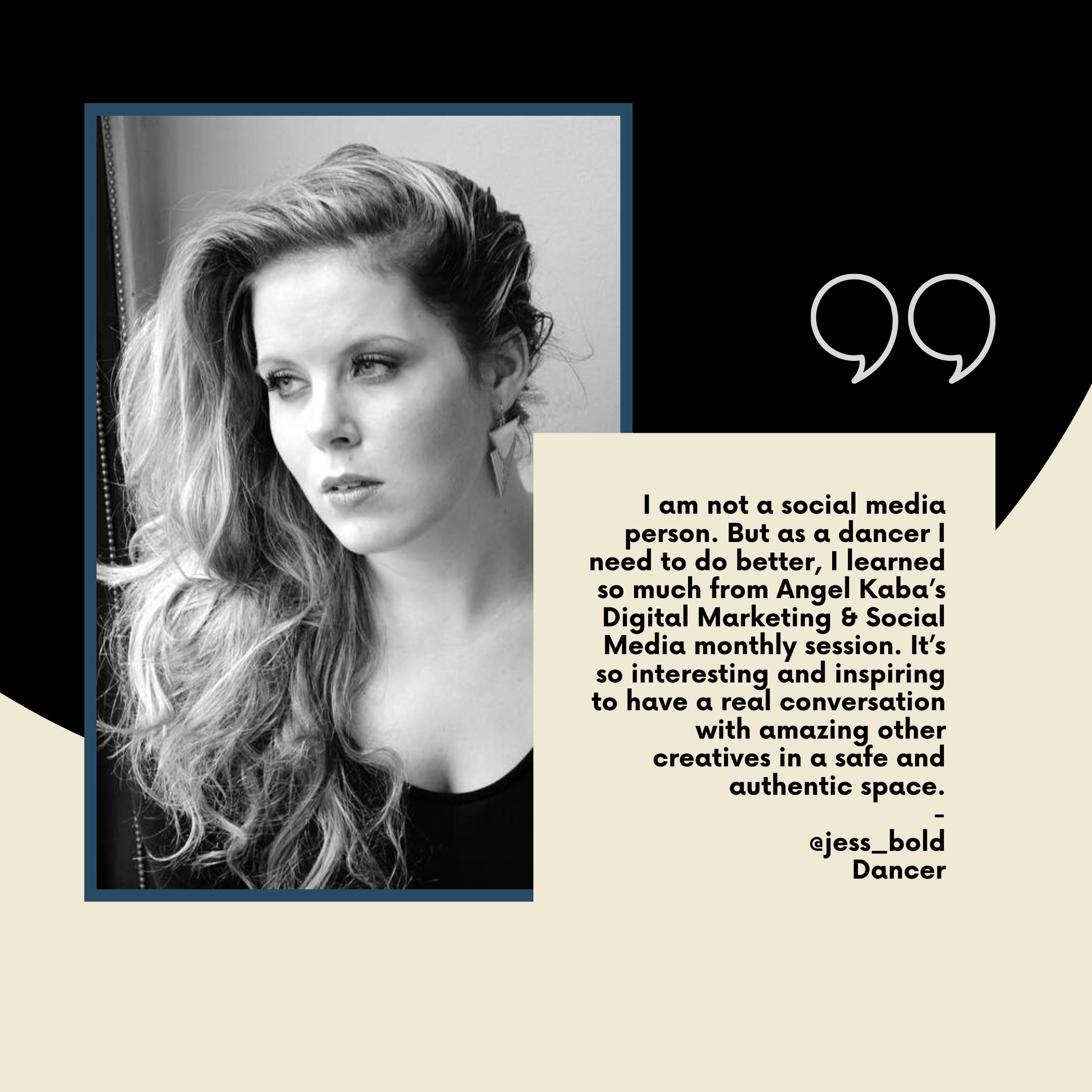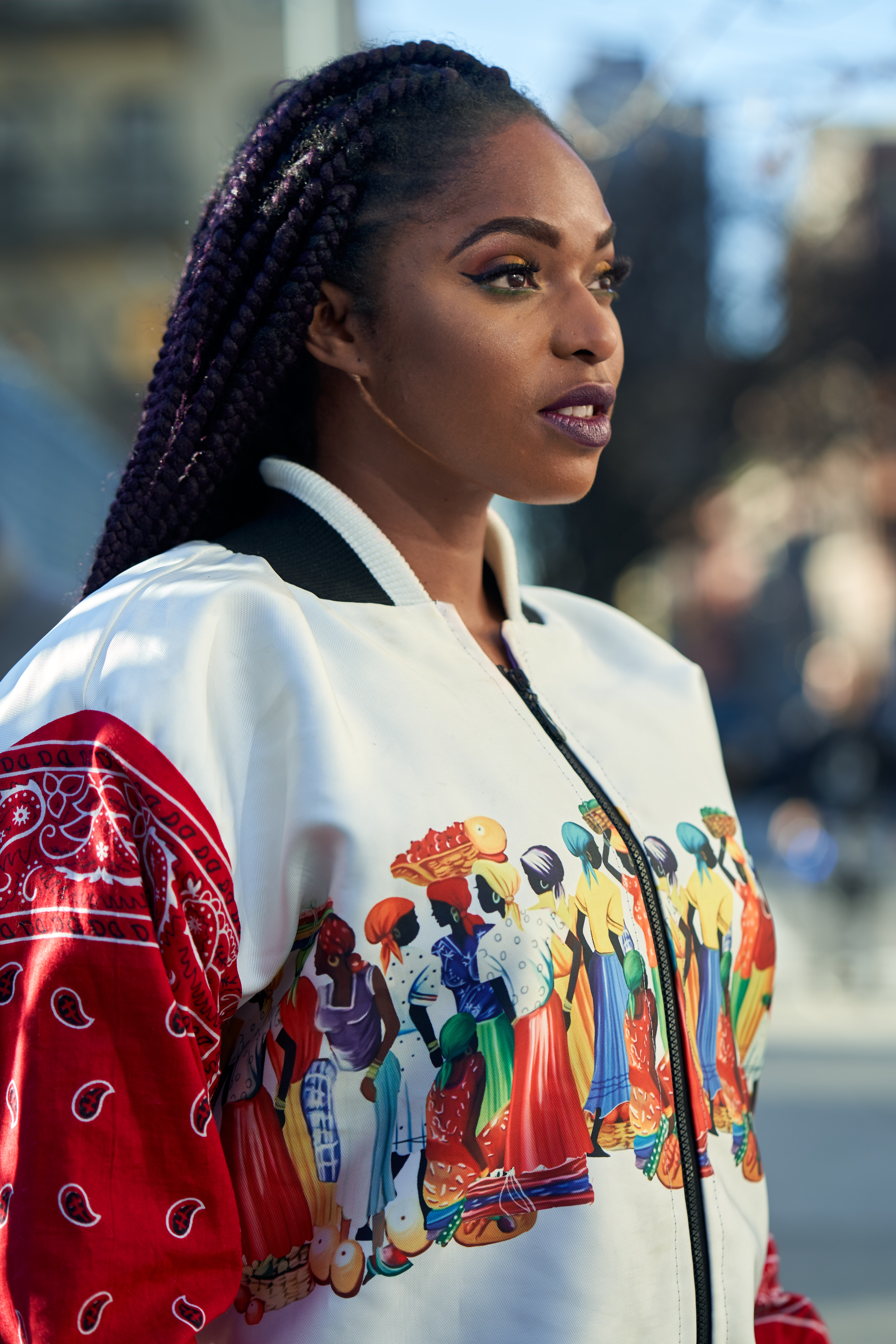 International Artistic/Creative Director, digital marketing consultant and social media manager , I graduated with honors in Marketing Mangament from The Brussels Business school in 2006.
Innovative manager and producer with over 15 years of experience in conceptualizing, developing, promoting and coordinating the implementation of artistic projects related to all aspects of the business of arts and production, including overseeing business responsibility initiatives through active collaboration with diverse partner organizations, businesses, elected officials and media contact.
Our Course
EXPLORING HIP HOP & STREET DANCES.
Learn The History & A-Z Of Hip Hop & Street Dances.