YOUR TEACHER
Angel Kaba is an International artistic director and award-winning choreographer based in Brooklyn, New York. Angel has more than 15 years of experience in art production, youth development, and women empowerment. 
Angel holds an honor BA in Marketing Management from the Brussels Business School. Currently, she is a professor at Rider University, a faculty member at Broadway Dance Center, Alvin Ailey Extension, and Steps on Broadway. Angel is an NYFA alumni from IAP (Immigrant Artist Program), a board member on the Steps Support Black Artists (SSBA), supported by Steps Beyond foundation in New York City to empower Black voices in the arts. 
Angel is also the founder of the platform Afro'Dance New York, created in 2016 to celebrate diversity, community, and global culture. As a well-respected African Caribbean woman from The Republique Democratique of Congo and Martinique, Angel is passionate about uplifting black experiences and stories from around the globe.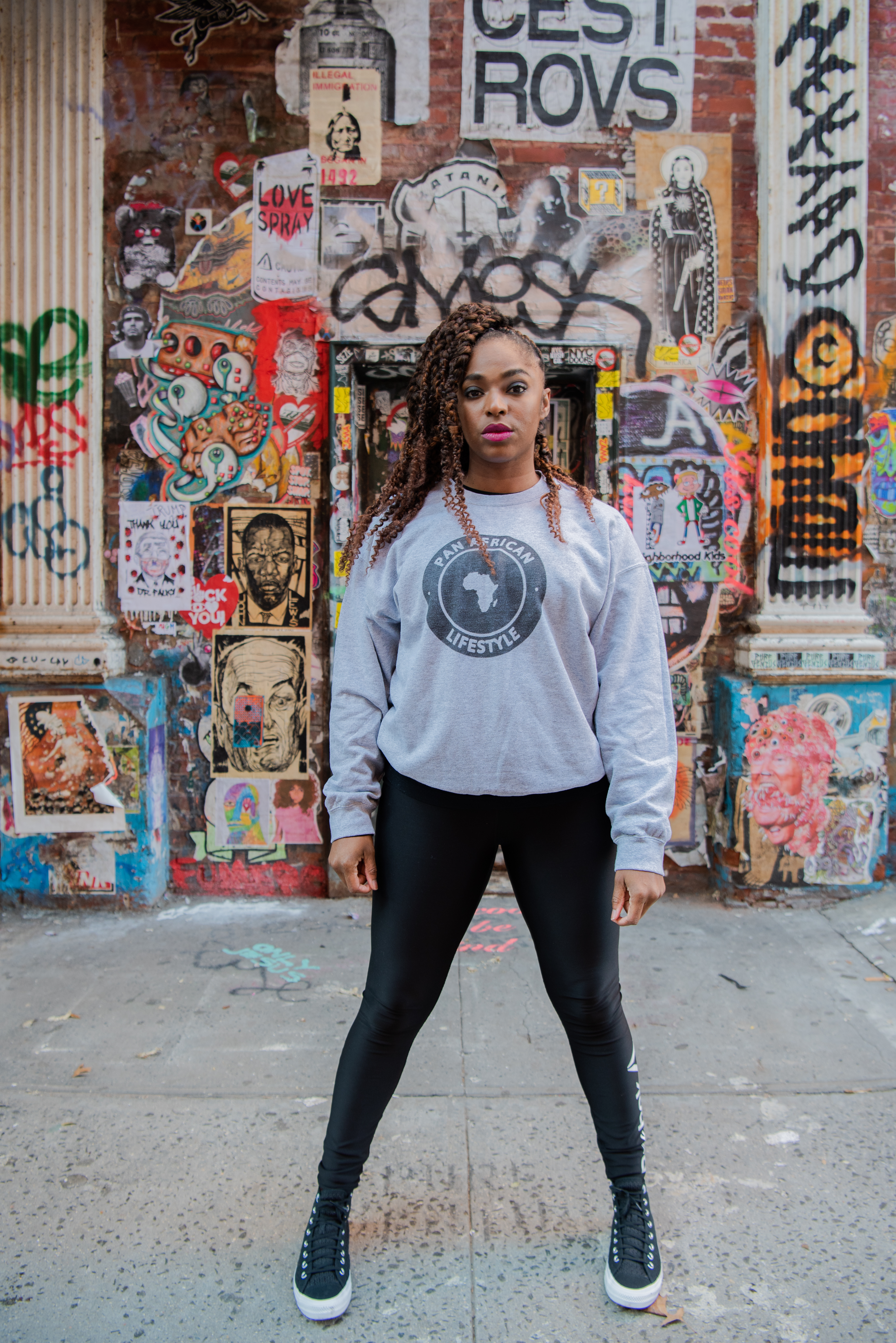 Learn the roots of
the history of hip hop and street dances, techniques, and skill sets that are fundamental.
"I've compiled more than 20 years of research and expertise in this course, my goals and vision are to create a better world where we can all learn from each other."
----------------------
"Education is the most powerful weapon which you can use to change the world."
~Nelson Mandela~